CAGP/CCSMH SENIORS' MENTAL HEALTH OUTSTANDING CARE & INTEGRATIVE PRACTICE AWARD
PAST AWARD WINNERS

2021: Dementia Isolation Toolkit Team
The CAGP/CCSMH applauds the Dementia Isolation Toolkit Team for responding to a dire need for clinical guidance at the onset of COVID-19 when implementing infection control measures such as isolation and quarantine of people living with dementia in long-term care. The team's initiative and quick response helped to ensure that people living with dementia were treated in a compassionate, safe and effective manner thereby also helping to prevent and reduce clinical indecision and moral distress. The toolkit and the additional resources developed by the Dementia Isolation Toolkit team have had an impact locally, and nationally and will continue to do so in the years to come.
The access the Dementia Isolation Toolkit click Home - Dementia Isolation Toolkit to see a complete listing of the team click here Our team | Dementia Isolation Toolkit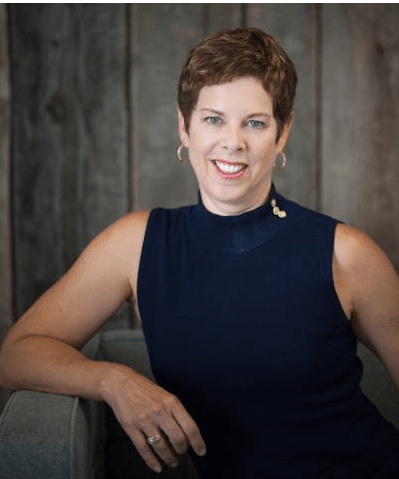 2020: Dr. Carol Ward
Carol is described by her colleagues as "an exemplary geriatric psychiatrist, thoughtful educator and leader who possesses exceptional patient centered expertise. The projects and initiatives that she has undertaken are transforming older adult mental health care in the areas of increasing capacity, understanding, and improving quality of care and knowledge transfer for staff who care for our elders with complex mental health needs. "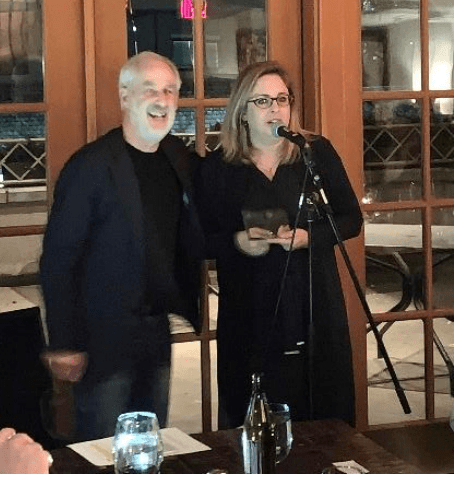 2019: The Behavior and Psychological Symptoms of Dementia Interdisciplinary team from Montreal, Quebec
The goal of the outpatient BPSD team is not only to reduce the frequency and intensity of Behavioural Symptoms of Dementia, but also to help referral teams, whether at home, in long term care or in medical clinics, to understand the meaning of these behaviors and to find strategies to improve the well-being and quality of life of the elderly person and of those around them.
The mandate of this team is also to contribute to the transfer of knowledge as well as mentoring and coaching activities to front-line teams.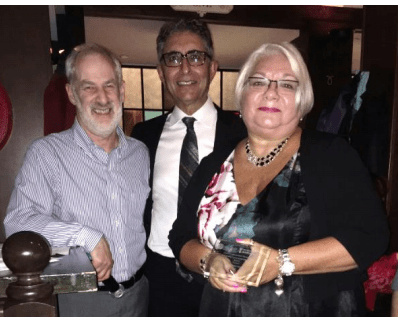 2018: Marilyn White-Campbell
Marilyn was awarded for her outstanding community leadership and education within the field of Specialized Geriatric Services - Geriatric Mental Health and Addictions. Marilyn has successfully developed inter-professional and interdisciplinary collaborative partnerships across the not-for-profit continuum of care inclusive of; primary care; community support services; mental health and addictions services; acute care; and long-term care. Her relentless advocating has helped to bring issues surrounding substance use among older adults into the light.
CAGP/CCSMH VISION AWARD
PAST AWARD WINNERS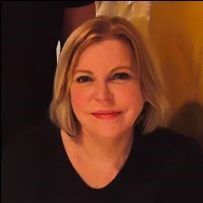 2021: Margaret Gillis
Margaret was awarded for her commitment and dedication to improving the mental and physical health care, well-being and rights of older people. The many letters of support that Margaret received are a true testament to the local, national and international impact she has made combating ageism and advocating for the human rights of older persons. Margaret excels at interprofessional and interdisciplinary collaboration, resulting in real change. As one supporter stated "Ms. Gillis' ardent commitment to championing the rights of older persons and promoting the strengths associated with ageing has had a tangible impact on the lives of older adults in Canada and internationally."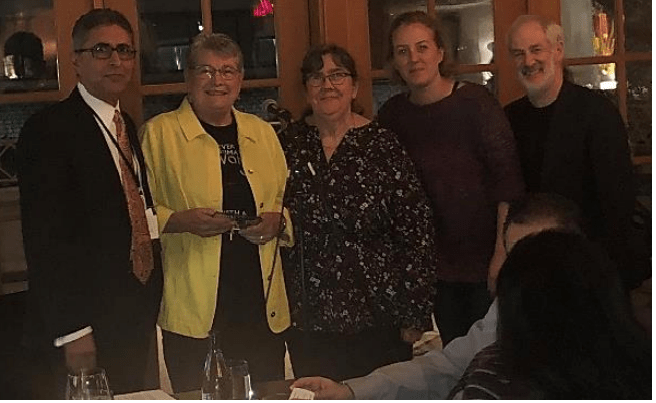 2019: The SSM (Saskatchewan Seniors Mechanism) Ageism and Media Project Team from Regina, Saskatchewan
As part of a three-year collective impact project designed to reduce social isolation of older adults, the Saskatchewan Seniors Mechanism (SSM) developed an innovative program specifically created to identify ageism, raise awareness about the negative effects of ageism and pro-actively work to promote change.
Project goals were:
To examine the attitudes and beliefs present within news reporting in Saskatchewan and to uncover how readers of current news stories interpret them when using an age-sensitive lens.
Engage with volunteer older adult monitors in the community to obtain an important glimpse into community reporting and into how readers perceive the stories and their subjects as presented by journalists.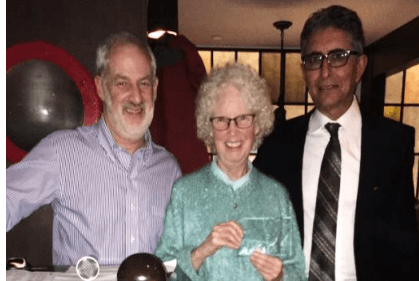 2018: Marjorie Willison
Marjorie has been a dedicated champion for promoting age friendly communities, workplaces, teams, and individuals. She has worked across sectors and disciplines to challenge ageist attitudes and has helped to build environments that support an aging population. Marjorie currently hosts the website Aging Well with Marjorie. The site is a resource for individuals, communities, and organizations to support an aging population. Marjorie's efforts exemplify the importance and value of peer support in this field!