2023 CCSMH/CAGP Award Recipients
Congratulations to the 2023 award  recipients for being recognized for their leadership and impactful work in mental health. Learn more about these incredible individuals creating positive change in the realm of older adults' mental health in Canada.
Vision Award
Sage Seniors Association (Alberta)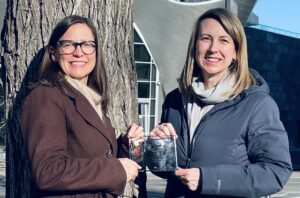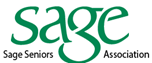 Sage Seniors Association is a community-based seniors serving organization based in Alberta dedicated to enhancing the quality of life for seniors and their families. Through the collective efforts of staff, volunteers, stakeholders, and partner organizations, Sage works collaboratively to integrate older adults within society, combat ageism on local and provincial levels, and ensure equitable treatment for a diverse range of seniors. Initiatives like the Seniors Equity Collective and the Community Animation program has Sage working collaboratively with older adults and community partners to break down barriers to care and support for some of the most vulnerable in their community.
One of the members of the Award review committee stated that: "Sage provides a model for putting advocacy into action, a model that I hope will be replicated in other parts of the country."
Seniors' Mental Health Outstanding Care and Integrative Practice Award
DIRECT-sc team for guided mental health self-care (Quebec)
(from left to right: Dr. Jane McCusker, Dr. Mark Yaffe, Dr. Sylvie Lambert).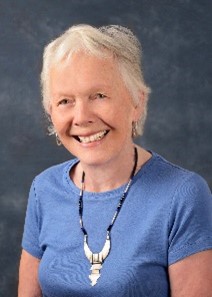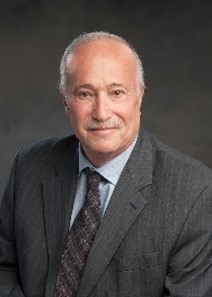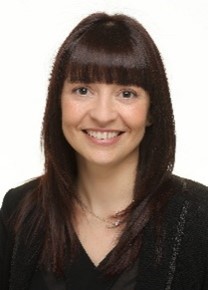 DIRECT-sc (Direct Intervention via Referral, Education, and Collaborative Treatment – Self Care) is a team of interdisciplinary professionals based at St. Mary's Research Centre in Montreal.  This team has conducted a comprehensive program of studies aiming to improve the management of depression for older adults especially understanding the complex needs of older adults with chronic physical conditions and depression.  Notably, the DIRECT-sc team developed a patient-centred modifiable depression self-care toolkit specifically for community-based patients with chronic physical conditions. A companion coaching manual was also created. This model of guided mental health self-care employs low-cost self-care tools and trained lay guides. Their research shows that this guidance model results in better depression outcomes than self-directed use of self-care tools or usual care. The Awards review committee was especially impressed with the innovation and intercollaboration of this initiative.